Thanks for stopping by.

About The Mortgage Exchange LLC...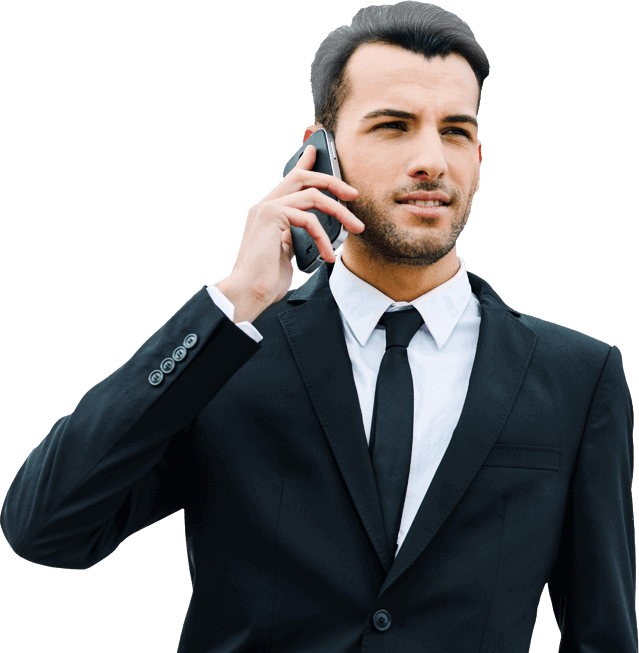 At The Mortgage Exchange LLC, our goal is to be your lender for life. As one of Northwest Indiana's premier home loan lenders, we understand that one of the largest purchases someone will make in their life will be their home. We strive to make that process as personal as possible. We understand that every buyer is different, we have customized loan products to fit almost every situation. We work with the top investors in the country, so we never have to settle for one bank's product line or rate. We guarantee a personalized experience for every loan situation.
The Mortgage Exchange LLC is a Mortgage Banker that deals in residential home financing. Based in Chesterton, Indiana, The Mortgage Exchange LLC specializes in Conventional (Fannie Mae and Freddie Mac), FHA, JUMBO, USDA, and VA financing.
Our purpose is to help the consumer in making an educated decision on what mortgage products best fit their needs and future financial goals in a comfortable environment. We strive to make the process quick and as stress-free as possible. We provide competitive loan products and services tailored to meet the specific and ever-changing real-estate marketplace. We build value for our clients through the strength of our employees and by consistently producing superior results and absolute customer satisfaction.
A small lender with big results
The Mortgage Exchange LLC NMLS #1248883
890 E Sidewalk Rd.
Chesterton, IN 46304
Phone: (219) 728-2059
Fax: 219-728-2242
Company On-line application: APPLY HERE
Get Your FREE Pre−Approval Letter Now!